news
▼
Galerie Falkenbrunnen
Eröffnung: Donnerstag am 11. Januar 2018 um 19.30 Uhr
Zur Eröffnung spricht Nora Arnold.
Ausstellungsdauer: 12. Januar – 11. April 2018
Galerie Falkenbrunnen
Chemnitzer Straße 48
01187 Dresden
Montag – Freitag / 8 – 19 Uhr
▼
DISPLA(Y)CED
8. – 18. August 2017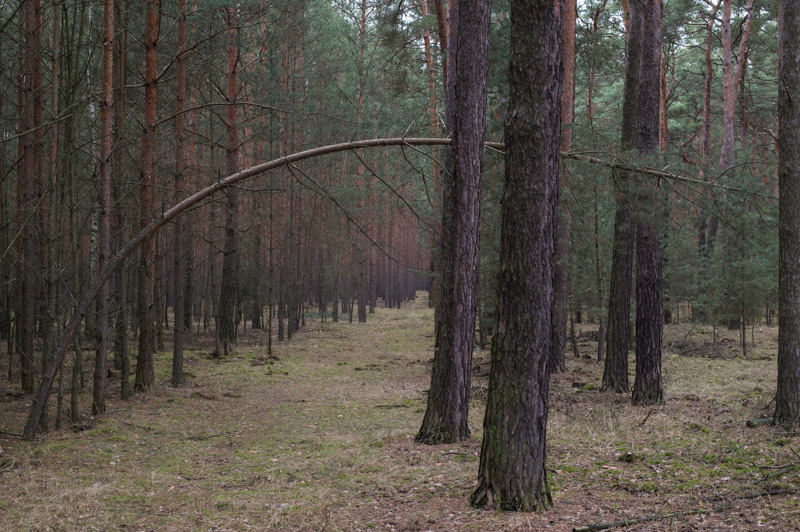 tree, temporäre Größe 352x252cm (8. - 18. August) im Stadtraum Dresden, 2017
Eine internationale Ausstellung mit künstlerischen Positionen auf Großflächenplakaten im Stadtraum Dresden.
Alexander Endrullat, Andrea Böning, Andrea D'Arsiè, Andreas Ullrich, Anne Müller, Antje Seeger, Barbara Haiduck, Daniel Hoffmann, Devadeep Gupta, Eric Mayen, Fares Garabet, Frauke Thielking, Jens Gerber, Jonas Lewek & Moritz Liebig, Lotte Dohmen, Ludwig Kupfer, Luc Saalfeld, Magnus Bjerk, Manuel Frolik, Markus Jäger & Onuk Bernhard Schmitt, Max Eulitz, Michael Merkel, Oliver Herrmann, Otto Snoek, Pit Kinzer, Samer Eid, Sergey Poteryaev, Siegfried Michael Wagner, Stephan Groß, Sung Tieu, Sven Bergelt, Sven Piadya, Tony Franz, Wael Al Wareeth, Yuri Mechitov, Yvonne Most
13. August 2017
15:00 – 17:00 Uhr Busrundfahrt mit Führung
weitere Infos: www.feuerwache-loschwitz.de
▼
Aufenthaltsstipendium der Kulturstiftung des Freistaates Sachsen
Peking/China 2016
August – Oktober
Zeichnung
You are cordially invited to the August
Open Studio & the 2016 Independent Art Spaces Beijing Festival
Opening Party held SATURDAY, August 20 from 4 - 7 pm.
We are proud to support the second edition of the Independent Art Spaces festival which will host a week-long program of arts activity throughout Beijing from August 21 - 28th. The arts festival opening party will be held at Red Gate Residency studios where eight of our current artists-in-residence will showcase art created during their time in Beijing.
Everyone is welcome to join!
&红门国际驻地项目诚挚地邀请您参加8月份工作室开放日活动以及2016
&北京独立艺术空间节开幕派对。活动将于8月20日星期六下午4点开始。
红门驻地很荣幸与第二届北京独立艺术空间节再次合作。本届独立艺术空间
节将于8月21日至28日举办一系列艺术活动,红门驻地将会承办艺术节的开
幕派对。与此同时,8位红门驻地艺术家将会展示他们在京的最新创作。
欢迎大家到来!
驻地工作室开放|Open Studio:
4:00 pm - 7:00 pm
Alvaro Barrington, USA|美国
Daniel Hoffmann, Germany|德国
Gyun Hur, South Korea|韩国
Jack Burton, UK|英国
Lang Ea, New Zealand |新西兰
Marc Siegner, Canada |加拿大
Polly (Justine) Williams, Australia|澳大利亚
Robert Smerdon, UK|英国
详细地点|Address:
Shangri-La Compound, Feijiacun village
Laiguangying donglu, Chaoyang District, Beijing.
北京市朝阳区来广营东路费家村香格里拉艺术公社
For more information about the Independent Art Spaces festival please visit: www.iasbeijing.org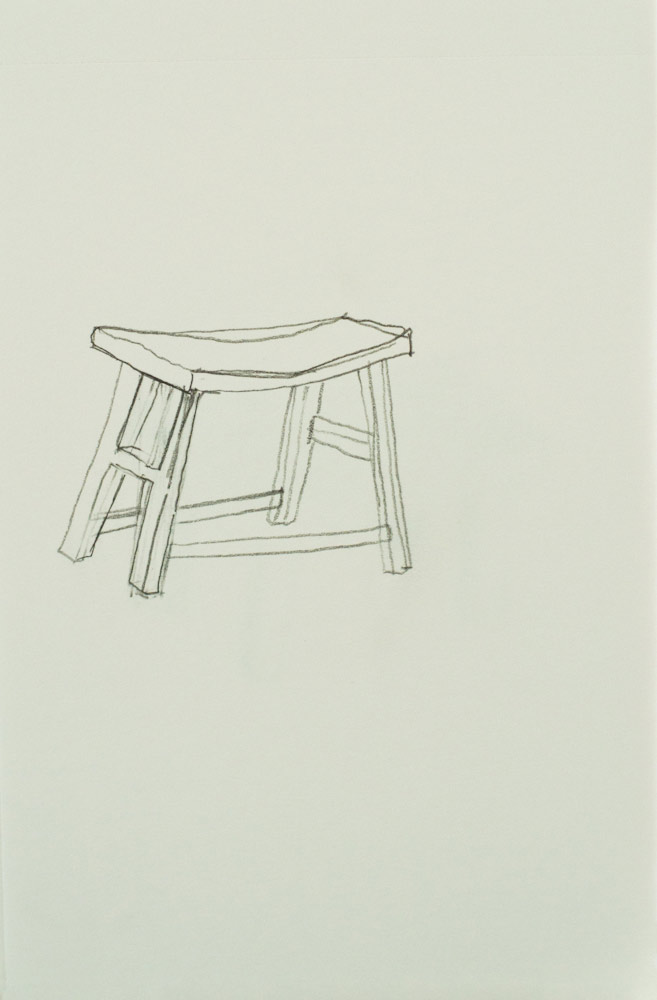 Hocker 3 von 25 – Bleistift auf Papier, 14,8×10,5cm, Beijing, 2016
coming soon
▼
11. September. – 07. Dezember 2018
Landeshauptstadt Dresden Stadtarchiv mit Sarah Gosdschan